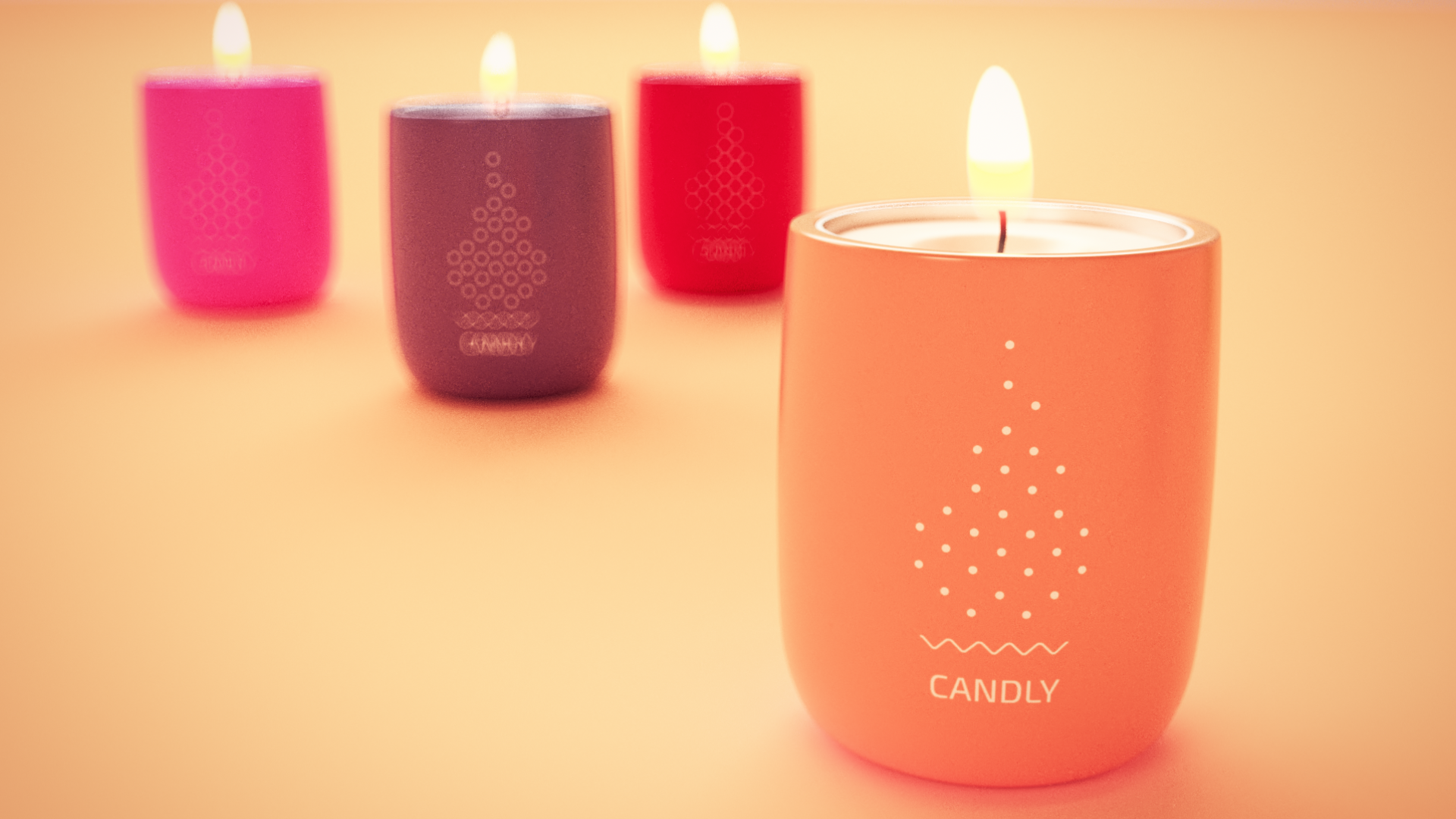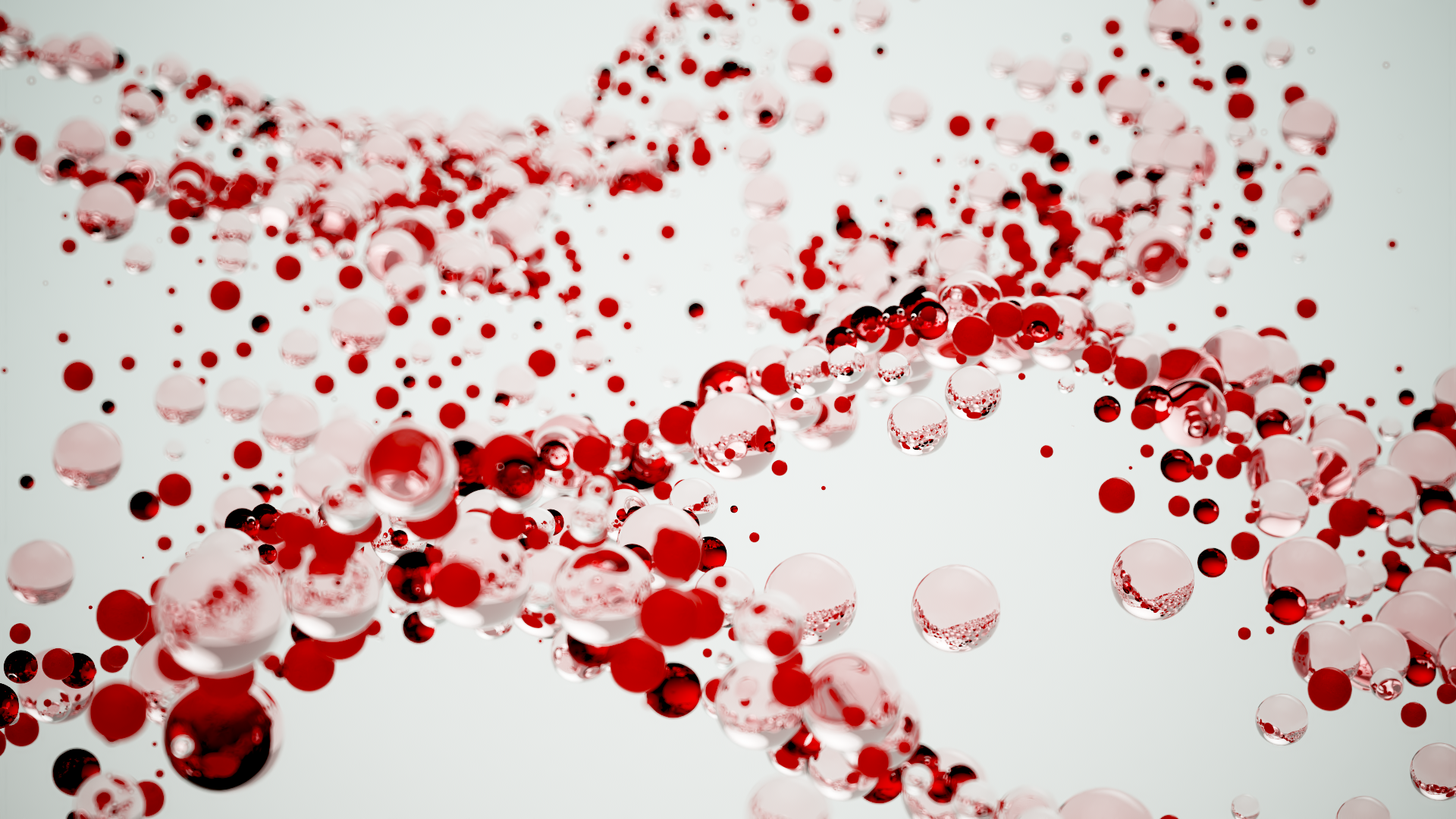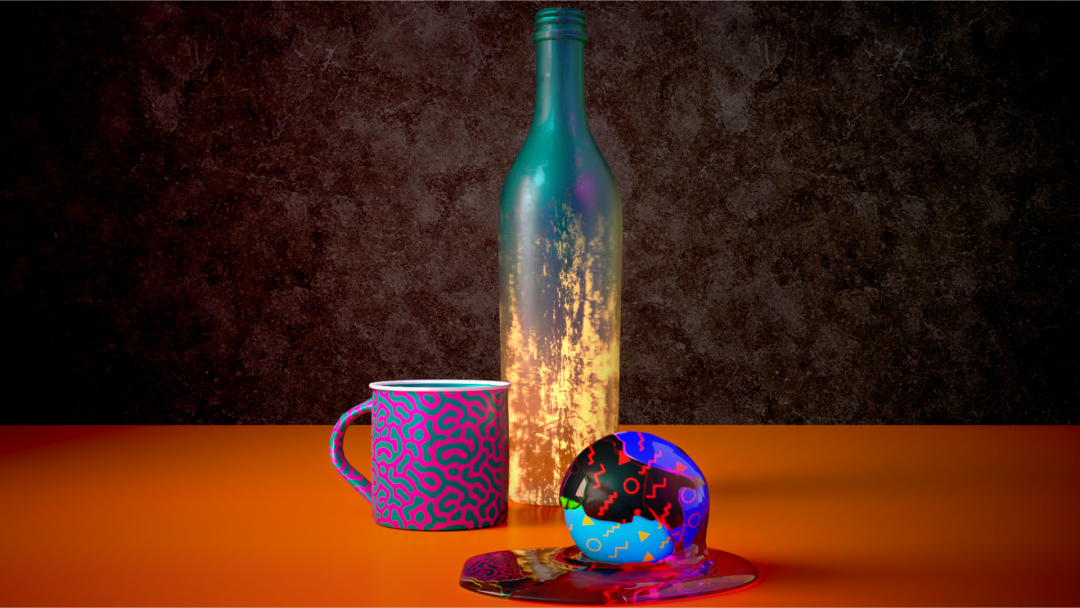 During 2020 pandemic I decided to invest my time in learning Houdini and Redshift.
This is my very first reel with some experiments.
I focused on directing my reel towards the design and motiongraphics. I learned this time the basic workflows, then simulation, lots of vex,volumes, vector fields and rendering techniques. I still need to learn a myriad of new things, and I want to keep growing this reel with future experiments.